| | |
| --- | --- |
| | This article is incomplete. This is because content need to be reorganized and category has to change to kingdom. Please help to improve it by expanding it, adding pictures and improving existing text or discuss the issue in the Forum |
b
IntroductionEdit
The Continent contains various kingdoms with a large and profound history. This section is dedicated to their descriptions.
Geography of the Central EmpireEdit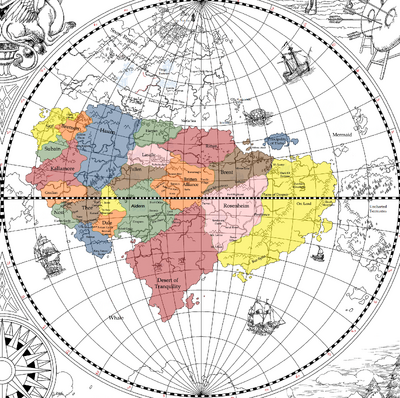 The central continent is at the center of the first continent. The second continent of Royal Road has not been explored nor described yet.
Short descriptionEdit
Kingdoms are fairly large regions set up in the continent Royal Road takes place in. Each kingdom has its own royalty and social organization. The kingdoms occasionally have skirmishes with each other, although all-out wars are seldom heard of. Very few Empires appeared over the history of the Central continent. Most of them were very short lived.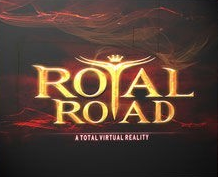 Important kingdoms and placesEdit
Pages in category "Location and Places"
The following 27 pages are in this category, out of 27 total.
B

D

F

G

H

K

K cont.

L

M

O

P

R

S

S cont.

T

V