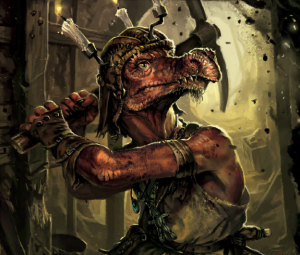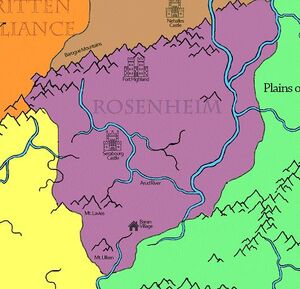 IntroductionEdit
The first time Weed encountered these monsters was in the upper level of the Lair of Litvart, in Rosenheim Kingdom[1].
DescriptionEdit
"The typical kobolds are below four feet (1,20m) in height, armed with coarse wooden shields and bronze swords"[2].
Monster InformationEdit
"regular kobolds are level 20, when the relatively stronger rascals kobolds are level 23, and kobold warriors are at level 28"[3].
They basically rely on numbers in battle
"They also know how to use tools, but the class of their tools is crude, as though made by children"[4].
Some tribes of Kobolds live in forests and move in groups of 20, they also prefer a hierarchical society[6].
ReferencesEdit