Menchura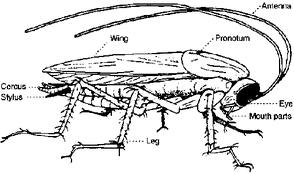 First mention: v28c1
Also called the "flaming cockroach" by some users.
Description
Edit
A monster at level 210, with long feelers antenna, in a cockroach type. 
A monster found in the Melbourne Mine ( underground lvl2 ), close to the Treipeak Fort, within the Black Lion Territory.
Combat features
Edit
More to come
Special attack 
Edit
Flame summoning Skill
Living underground
Ad blocker interference detected!
Wikia is a free-to-use site that makes money from advertising. We have a modified experience for viewers using ad blockers

Wikia is not accessible if you've made further modifications. Remove the custom ad blocker rule(s) and the page will load as expected.