LMS ending soon ?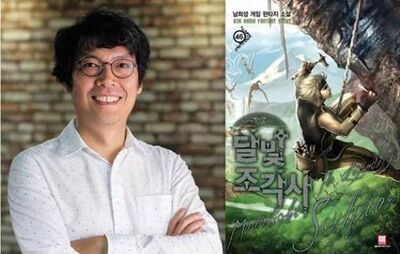 First, after volume 47 came out, the author said on his blog, he would write at least 3 more volumes, which means you should expect LMS going up to volume 50.
Source: his blog,  2016, May 29
There is also a LMS mobile game in preparation. More to come. 
Source : zdnet.co.kr 2016, March 7
Ad blocker interference detected!
Wikia is a free-to-use site that makes money from advertising. We have a modified experience for viewers using ad blockers

Wikia is not accessible if you've made further modifications. Remove the custom ad blocker rule(s) and the page will load as expected.